OVERVIEW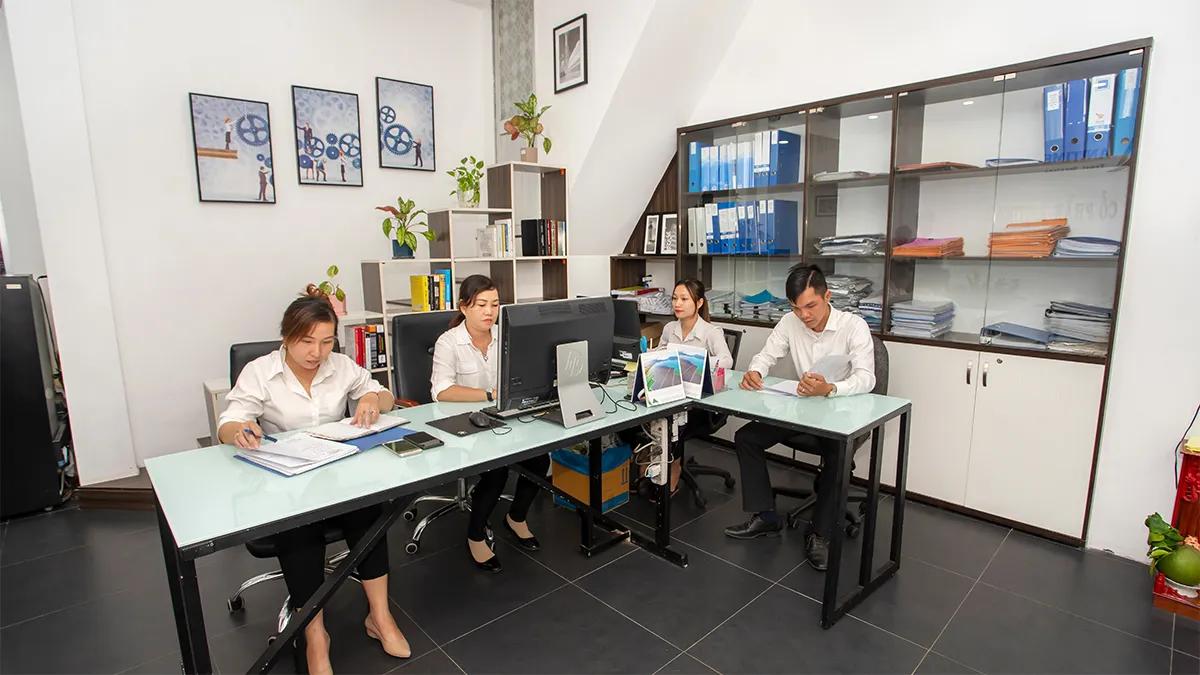 Anitime Joint Stock Company was established in 2013, located in Ho Chi Minh City, with experienced and passionate members. With the motto: PRESTIGE - PROFESSIONAL - FRIENDLY, Anitime will continue developing and broadening our service to become one of the best service providers.
Among all our projects, customer satisfaction is always our priority. Throughout our orientation process, Anitime has been always improving our service quality, machinery equipment, and policy to meet the needs of our customers.
With a team of more than 200 members including experts and well-qualified employees, we provide not only modern equipment but also fulfill our customers' expectations in many projects: industrial cleaning services, machinery repair, construction, and maintenance housing system, etc.
After more than 8 years of operation, we have been and will always be a reliable partner and achieve success in our fields.
OUR

ACTIVITIES.
A.

Industrial Cleaning Services
Daily cleaning service, offices, banking system, spa centers, schools, factories...

Office carpets and chairs cleaning service, private houses...

Alu glass cleaning service is maintained annually

General cleaning service for houses, apartments, buildings, schools, post-construction works.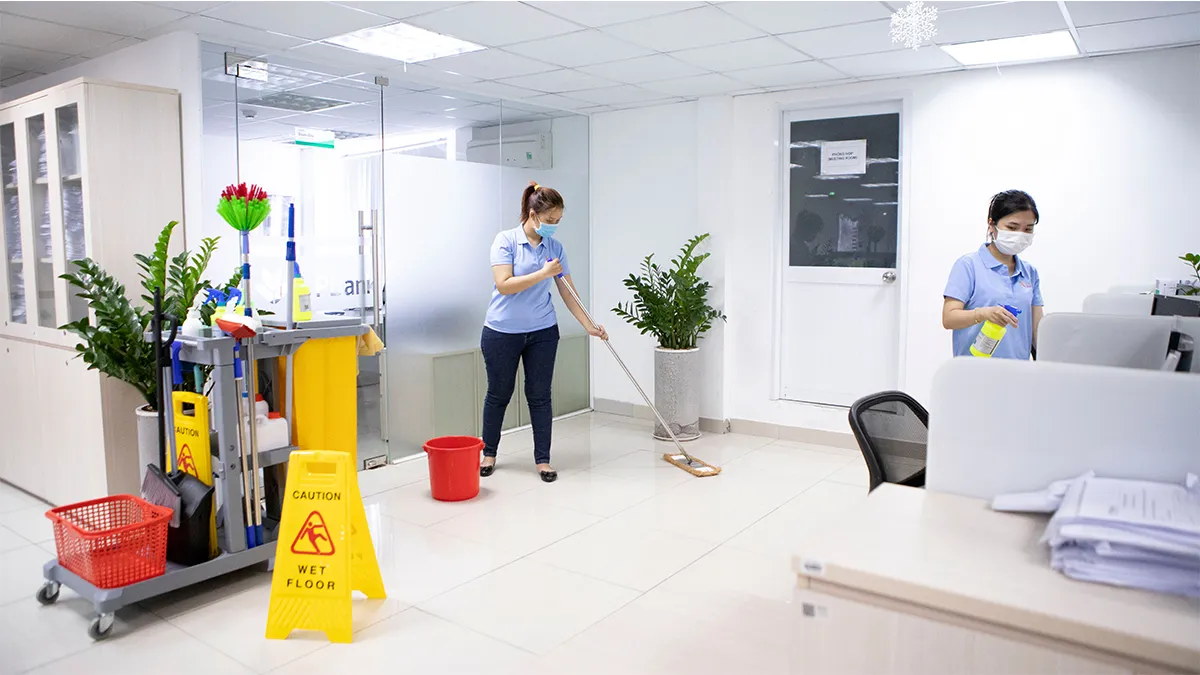 B.

Maintenance Services
Maintenance service for air conditioner systems in offices, factories, chain stores, and schools.

Periodic disinfection spray service for offices, buildings, and schools.

Maintenance and repair services for industrial exhaust systems, fresh air supply systems for buildings, commercial centers, hotels, and restaurants.

Maintenance and cleaning service of chimneys in buildings, commercial centers, hotels, restaurants...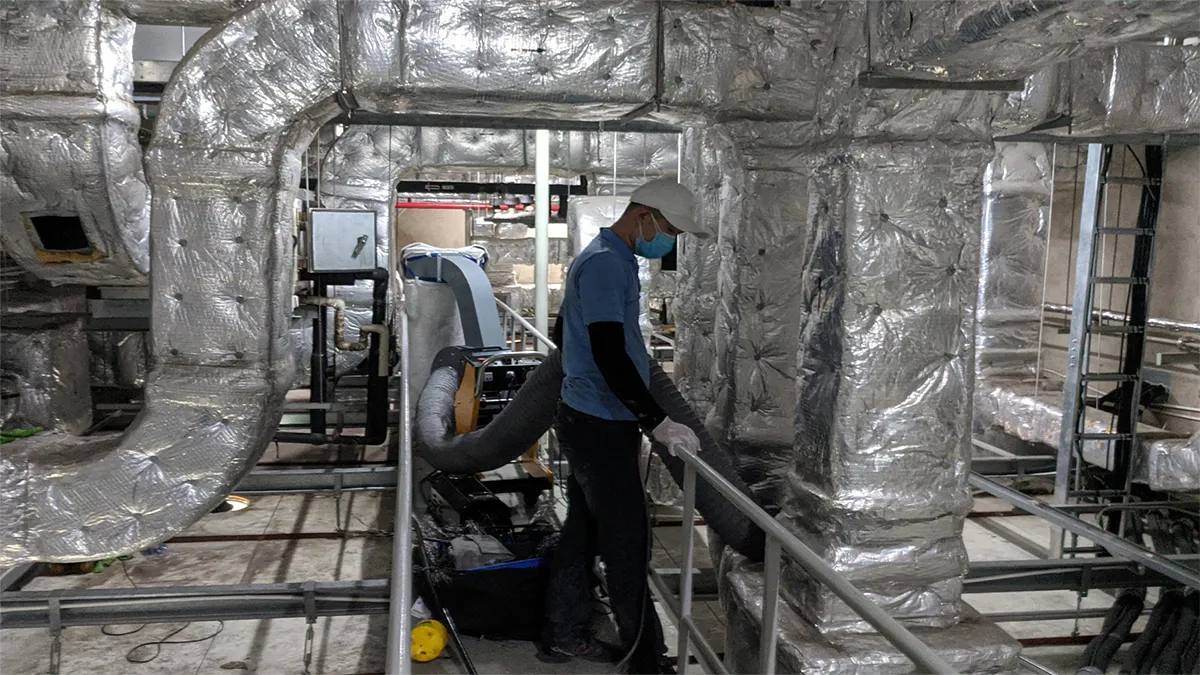 C.

Construction Services
Design, construction and installation services of exhaust systems and fresh air for restaurant kitchens.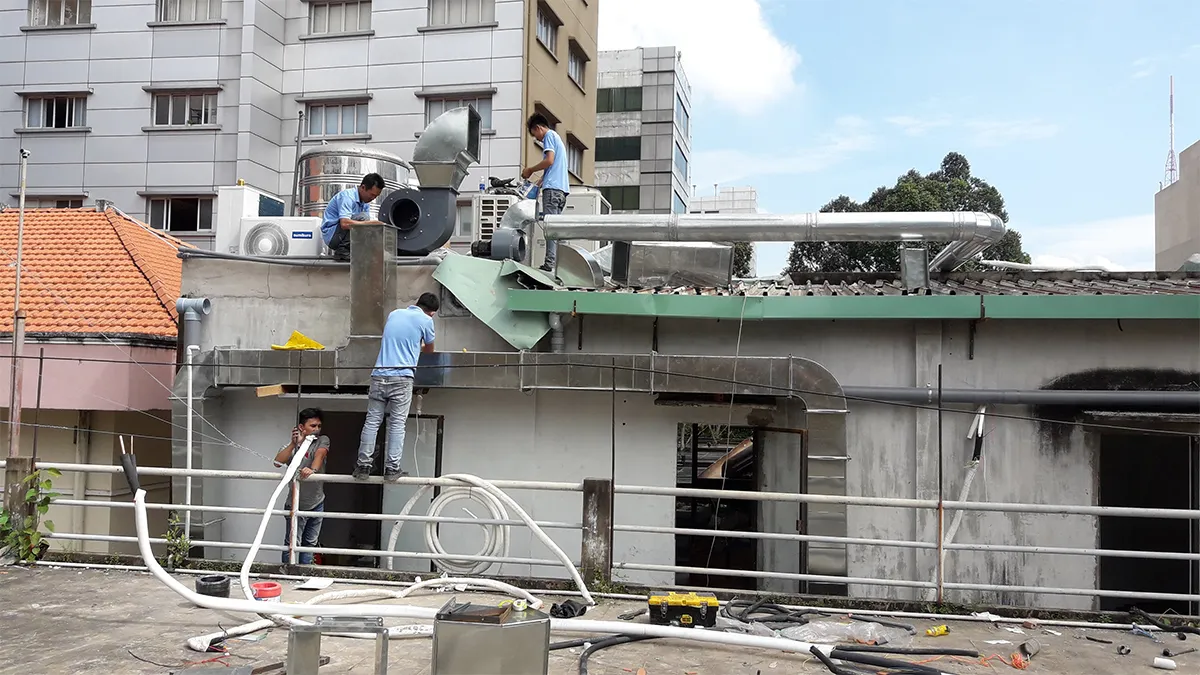 OUR VALUE

BUILDING.
Continuously develop our technology, improve service quality.

Concentrate on customers to create the best value-for-money products.

Dynamic and creative.

Reliable professional, and conscientious

partner.
Anitime - a business companion !