ANITIME

TEAM
ABOUT HUMAN

RESOURCES ANITIME
Anitime Joint Stock Company always considers human resources as the most valuable asset and the key to the success and future development of Anitime Joint Stock Company. ANITIME's workforce currently consists of approximately more than 200 employees, in which there are professional, experienced, skilled, industrious, creative employees in many specialties, perfectly suitable for working environments. operating in Ho Chi Minh City & the South.
ANITIME is also very proud of its management team and wise leadership. As a combination of seasoned experience, talent, dedication and deep expertise in our fields of activity, the management team has led ANITIME to overcome all challenges and achieve strong growth in recent years. In the past year in terms of service quality: industrial cleaning, chimney cleaning, air conditioning cleaning, construction of industrial smoke extraction systems and disinfection spraying during the COVID-19 pandemic, which greatly affected businesses. industry in our country.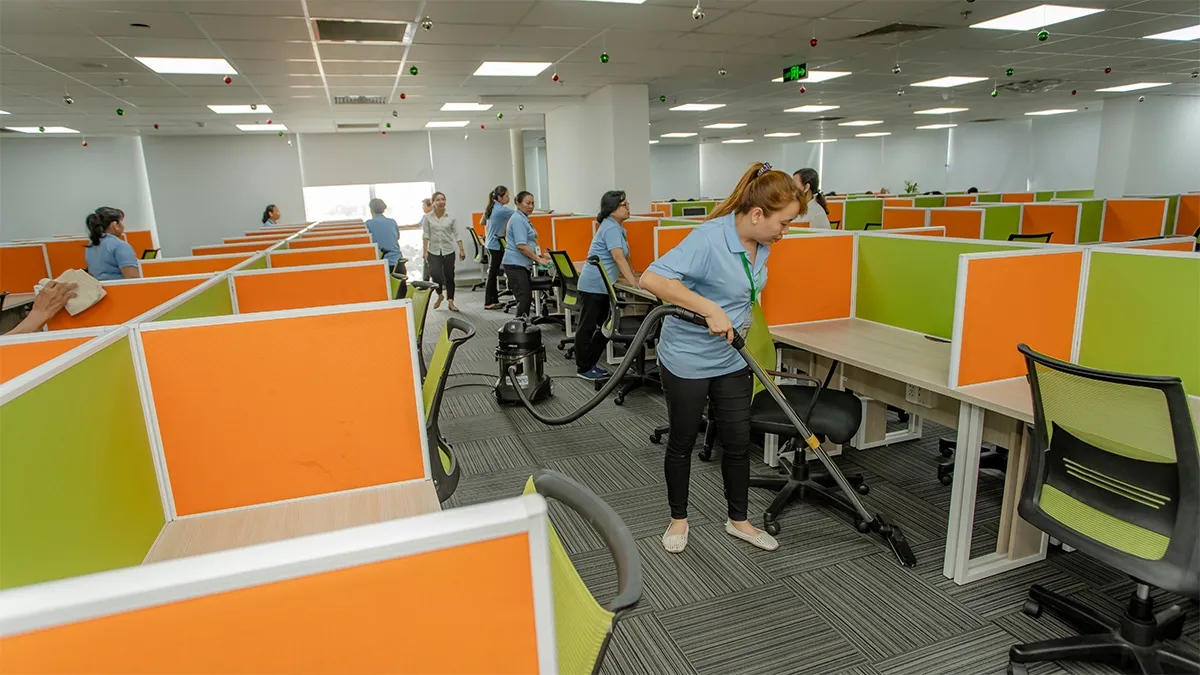 ANITIME's social welfare and labor policy is built under the motto to turn human resources into a strategic competitive advantage and play a decisive role in fulfilling the company's development goals. Anitime Joint Stock Company deploys an advanced recruitment process that selects the best candidates for each suitable position based on achievements, abilities, talents and experience. Highly qualified and experienced staff in the field of Industrial Hygiene always be given top priority. Anitime Joint Stock Company is committed to creating and maintaining a respectful and professional working environment where everyone can contribute to the success of the Company and every effort and dedication is recognized. worthy evaluation. In order to strengthen human resource management and promote the development of officers and employees, Anitime Joint Stock Company has successfully built and promulgated throughout the Company a system of title standards and capacity assessment. and performance by standards for many years.
Anitime - the business companion !