VISION -
MISSION

- VALUE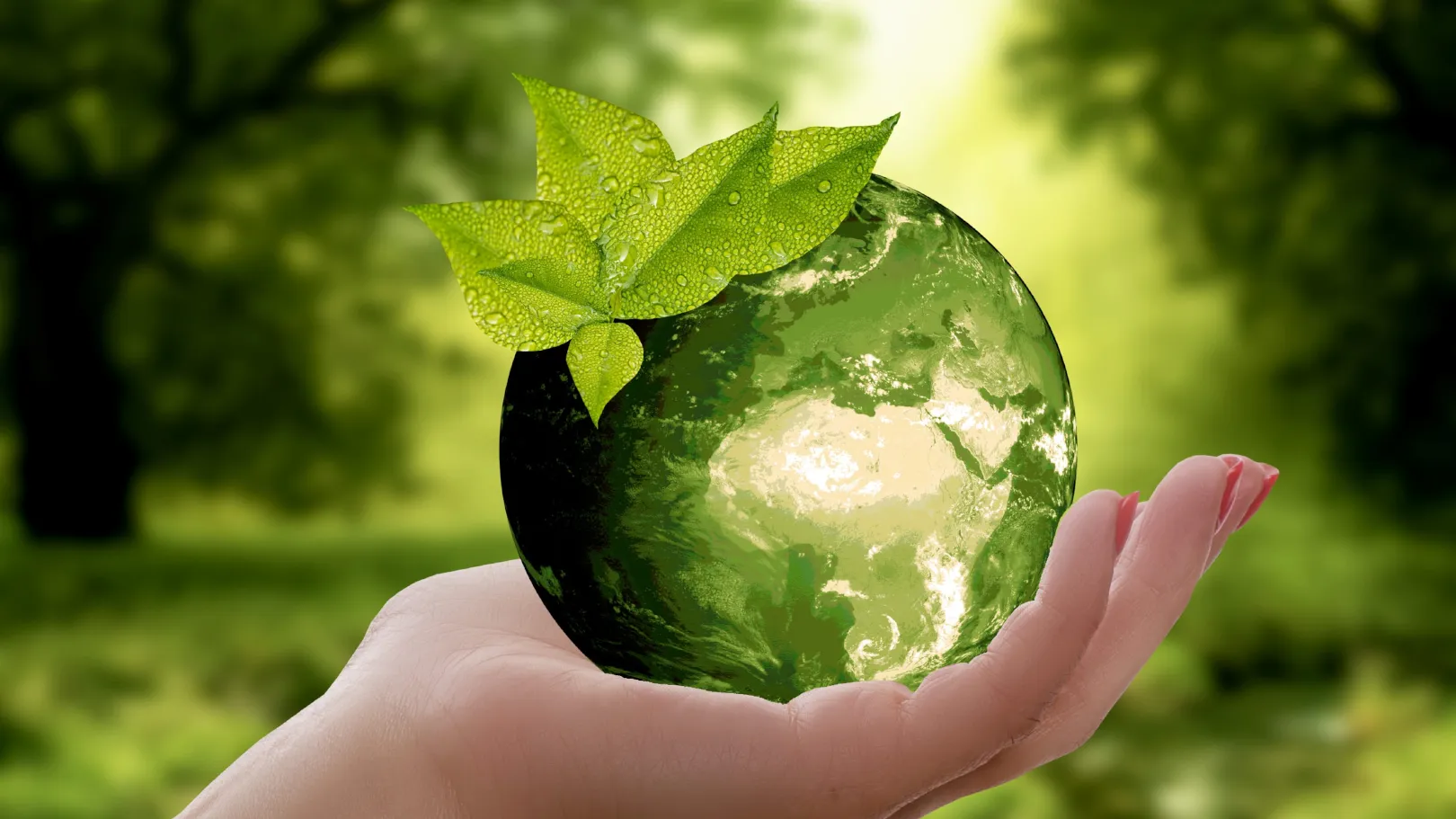 Let's create a clean and green environment.
Our goal is to be the go-to company for the cleaning, repair, maintenance, and installation techniques for customers who cannot find an alternative to their problems.
With this in mind, Anitime clearly states our commitment to preventing pollution and occupational accidents, continuously improving environmental performance, and respecting the law for products, services, and our activities.
Our main goal is to make the most difficult services much easier by following a business strategy that is both economical for customers, and adheres to their highest expectations, while always taking improvement and innovation as the basis for development, contributing to the environment and community.
Pledge: Customer satisfaction is our foundation to continuously improve our services.
Product Oriented: We are always looking for more effective cleaning solutions, not only quality but also time-efficient. Our goal is to provide service solutions that even exceed our customers' expectations.
Unsuitable: Is our motivation to internally develop and transform. We never take success for granted and are always looking for innovative solutions to provide better services.
Respect the environment: Because we want to build a better world for all of our children.
Personal development: We want our employees to constantly improve themselves to be able to contribute the best values to the company.
Teamwork: We are well aware that the great challenges we face can only be overcome by a united team. We always want to create a working environment where all individual views are respected. Those constructive opinions can contribute significantly to the improvement of our company.
Innovation: We believe that what we do today will not meet the requirements of tomorrow and therefore we must predict the market and research technical solutions for the future.

Anitime - the business companion!