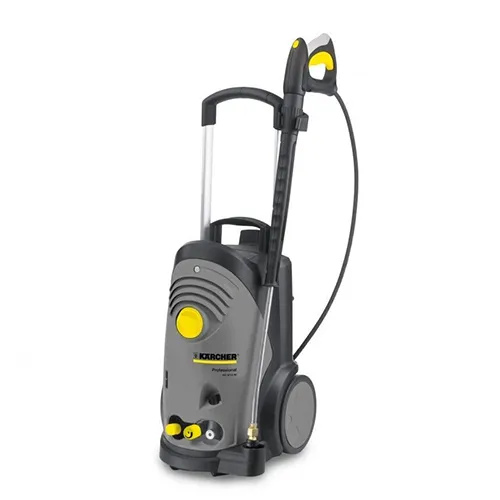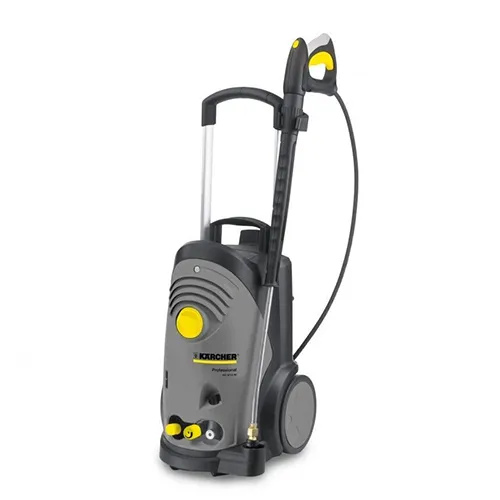 Pressure Sprayer
The pressure washer is not only used to wash cars, clean stubborn grease, mud and dirt on the body, wheels, undercarriage, but also used to spray floors, warehouses, workshops. , used in the family to water plants, wash the floor of livestock and poultry, ...
The outstanding advantages of high pressure injection machine
The machine has the ability to reduce pressure in standby mode to protect the high pressure components, prolonging the life of the machine.
The machine has strong operation ability, spray pressure up to 21 mbar, air-cooled, high working efficiency, saving time and energy for people.
The machine has the ability to operate flexibly in both vertical and horizontal positions, with a sturdy pull-up system and movable wheels that allow the machine to gently move between work sites, with maximum stability when operating. in a horizontal position, even when the wheel does not touch the ground.
The push handle can be retracted with the push of a button, the accessories can be hung on the body, ensuring no loss of accessories and saving storage space.
Easy!Force high-pressure spray gun is easy to use with a sturdy and durable quick-joint lock that locks up to 5 times faster than screws.
Advanced technology 3-piston water pump reduces water flow and increases working efficiency by 20%, saving fuel.