ABOUT

ANITIME
QUÁ TRÌNH THÀNH LẬP
Công ty cổ phần Anitime được thành lập vào 2013, có trụ sở tại Thành Phố Hồ Chí Minh, hội tụ các thành viên có kinh nghiệm, nhiệt huyết đam mê. Với phương châm: UY TÍN - CHUYÊN NGHIỆP - THÂN THIỆN, Anitime sẽ không ngừng phát triển và mở rộng để có thể trở thành một trong những công ty dịch vụ có chất lượng tốt nhất. Trong tất cả những dự án, trải nghiệm của khách hàng luôn là sự ưu tiên hàng đầu của chúng tôi. Vì vậy, xuyên suốt quá trình định hướng kế hoạch và phát triển, Anitime đã liên tục cải tiến chất lượng dịch vụ, công nghệ máy móc, đội ngũ nhân viên để có thể đáp ứng được nhu cầu của khách hàng.

Tìm hiểu thêm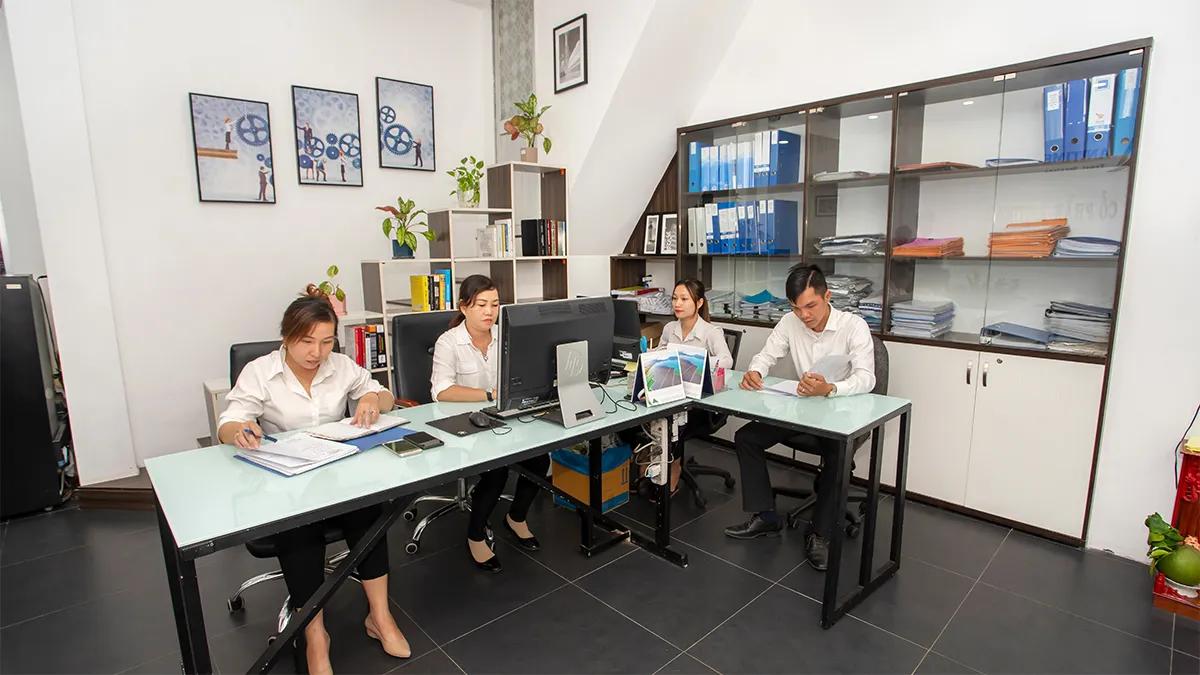 CUSTOMERS

WHAT SAY ABOUT US?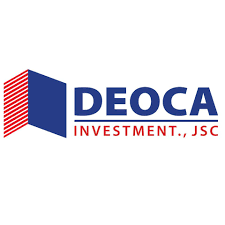 Deo Ca Construction Investment Joint Stock Company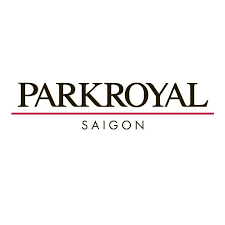 Garden Plaza Company Limited (Parkroyal Saigon Hotel)
We - Green Plaza Co., Ltd (Parkroyal Saigon Hotel) would like to thank Anitime for the supportive services that you provided. Especially the hard-working and experienced employees of the company.

CUSTOMERS - PARTNER OF ANITIME